"Let dreams stay alive in the hearts of our children," were the last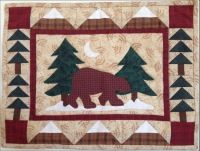 words a great woman uttered into her husbands ear upon making her transition.  Indeed, "making our dreams come true" was at the heart of my Father, Cavett Robert's, philosophy; and I believe it too.
     It is my humble opinion that beyond basic human needs such as food, shelter, and latte's (ok, kidding about the lattes), humans have a need to make their hopes and dreams become a reality. Dreams drive us forward when the mundane realities of everyday life become a burdensome yoke.
     I believe my Mom and Dad used The Holiday Season as an exercise in "Dreambuilding." My Brother called Christmas "Mom's Big Bash." When I was old enough to ask my Mother, "Mom is there REALLY a Santa Clause?  In her wisdom she said, "Well, there REALLY is a Spirit of Christmas!" That worked for me.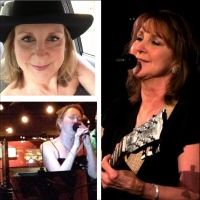 My dream is to become a world-class singer/musician/storyteller. I have had this dream all my life.  I feel you are my partner in helping to make this happen. There are many times when I would have given up this dream if it hadn't been for you - my friends in "Dreambuilding."
     Each of you has been "hand picked" to be on my "Newsnotes" list. I may not write them often (I always say WIW (whenever I want) - and your card or email address was not arbitrarily collected at an event and added to my list with no discernment. If I didn't know you well, I thought you were interesting, remarkable, or you just plain "wowed" me into adding your name to my list. I am up for helping you make your dream come true too - all you have to do is email me about it.
     To me, helping each other make our deepest desires and dreams for ours and others good a reality  is at the heart of "The Spirit of the Holiday Season;"  and, for me, at the heart of my daily walk with the Divine Creator.
     "Keeping dreams alive in the hearts of our children," goes for our own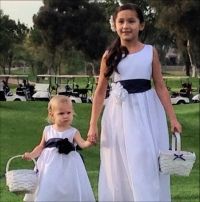 children, others children, and the child inside of each and every one of us. Think deeply about the importance of your dreams and have a blessed Season and New Year.
My Best,
LeeLeee Robert
"Cowgirl Jazz"