Hello Everyone,
     ". . . I hope to inspire you to move forward with your dreams, and I thank you for sharing mine."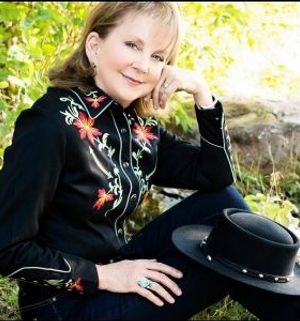 That is what I wrote in March and since then, we've had a whole Spring and Summer to move toward those dreams.  I hope you are pleased with what you see in your "garden." I have been very pleased. Just to recap, last March The Academy of Western Artists awarded my CD, "Jewel of the West," with Best Western Album of the Year, I had my April Fools Day Concert at the Kerr,  and this Summer my song, "Wyoming: Jewel of the West" hit the #1 spot on the music charts as the most played song by Western DJ's Internationally as reported to the Western Music Association.  
      Let me tell you a little secret about  that song.  I wrote it several years ago as a challenge to myself because I'd heard that the Jackson Hole Chamber of Commerce was looking for a song about Wyoming.  I interviewed several people about what was different about Jackson Hole. People said things like "wild things, wild places;" "independent spirit of the people;" "the beauty and grandeur of the Grand Teton Mountains."
     I wrote the song and passed it along to the Chamber of Commerce, but never heard a word back from them.  Lots of things like that happen in the music business and if you don't do it for the basic love of it, you can get mighty discouraged!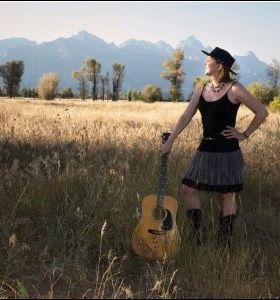 It was one of the first songs that I played for my Producer, Marvin O'Dell, back when we were putting the songs together for the "Jewel" album. He fell in love with the song right away and said, "We have to have that song on there!"  And that pretty song got all dressed up again and became Cinderella at the ball! And to think she went to the Ball, wore the glass slippers, and got the Prince too! 
      Maybe you have an idea, a hope, a dream, or a project that needs some dusting off and polishing up?   I urge you to get out there and do something with it: take that class, travel to that place, start that business, sing that song.  I went through my entire music career with people saying, "Oh, that's a really tough business. Are you sure you want to do that? So few people ever really make it."  All of that was true, and I knew it - and I honestly can't tell you what "making it" really means!  But I knew it made me happy to do my music, and stimulated, and I felt alive when I did it, and I was good at it and that made me feel proud of myself. I also took responsibility for my financial well being by doing other things when necessary to help finance my dream.
     I am grateful that I didn't listen to the naysayers.  I encourage you to dream big.  My Dad encouraged people to dream big and I think its a good way to live.  I recently read, "If your dreams don't scare you, you arn't dreaming big enough!"  Here's what I've found - even if you don't get exactly what you thought you would, you will be living and becoming a different kind of person than if you don't have a passion driving you forward. Its really about what you become in the process.
      My husband, Rick, is a passionate gardener with all the planting, weeding, watering, and pruning it entails.  I think there are many similarities to our dream building process.  No matter what you are trying to grow, whether its a business or a bush, it requires the process of planting the seed, weeding out what doesn't work, watering and nurturing.  It takes delayed gratification before you get to see and enjoy the flower or plant. There is something magical about that process of creativity.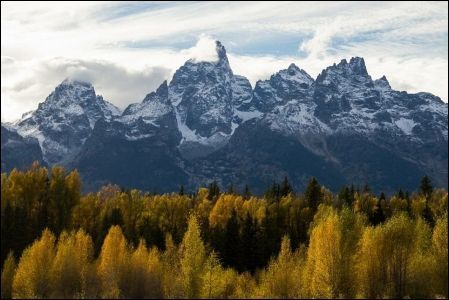 "To everything there is a season, and a time to every purpose under the heaven..."  As I look at the Fall colors, the gold and the red leaves, and feel the crisp air in the morning as we move into another season, I enjoy taking some time to stop and smell those flowers. I am reminded, we must also take time to stop and smell the flowers along the way.